I recently wrote an article for Tennis Pro Magazine! It is about the benefits of teaching high school tennis and how it can impact the number of future tennis players. Here is a snippet of the text and I will have a link to the magazine with the full article down below.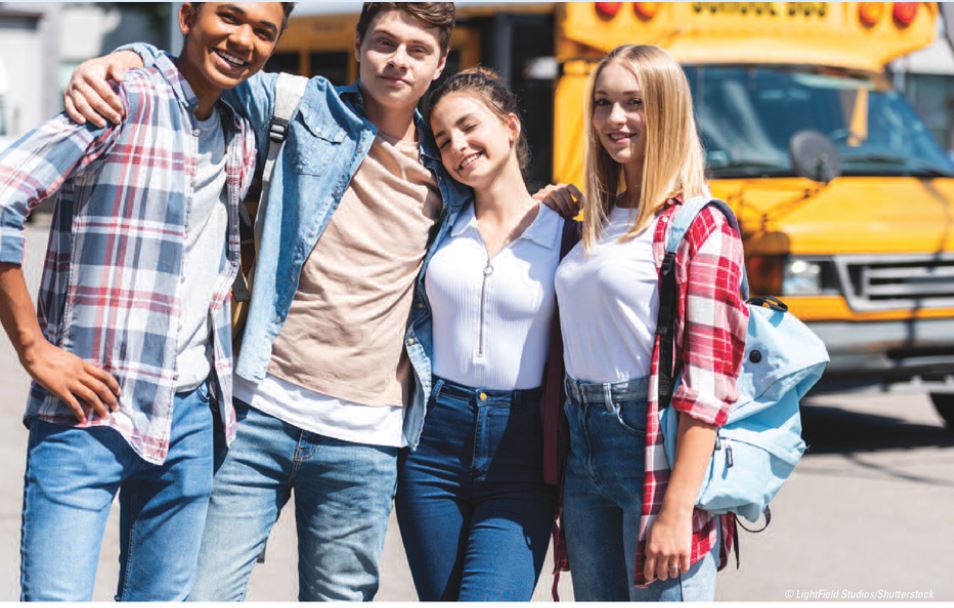 As we look at the landscape of tennis in the United States, numbers released by industry experts tell us there are 17.96 million tennis players in our country. I am not sure if that number includes high school team players, but my guess is that it does. That 17.96 million figure includes 9.96 million folks who play 10 times a year, and who are considered 'core' players.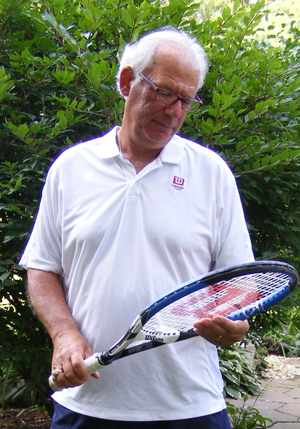 If we look at the 348,919 high school players (from the 2017-18 school year according to the National Federation of High School Athletics), they represent about 2% of the core players in our country. My math may be suspect, but I do know high school tennis is a very important segment of the current and future tennis population. Yet, when I look at the emphasis by the USTA on all levels, the slant is toward elite juniors, those aspiring to play college tennis, and touring pro players. What is missing is an emphasis on the sustenance and growth of our game is the normal, every day high school tennis player.
View The Full Article Here