We all know that teaching the same groups year after year and week after week can lead to some staleness. By accident, I came up with an idea that might add some "spark" to your lesson planning. Perhaps it has been recommended before, but in any case, I think, it deserves a re-visit.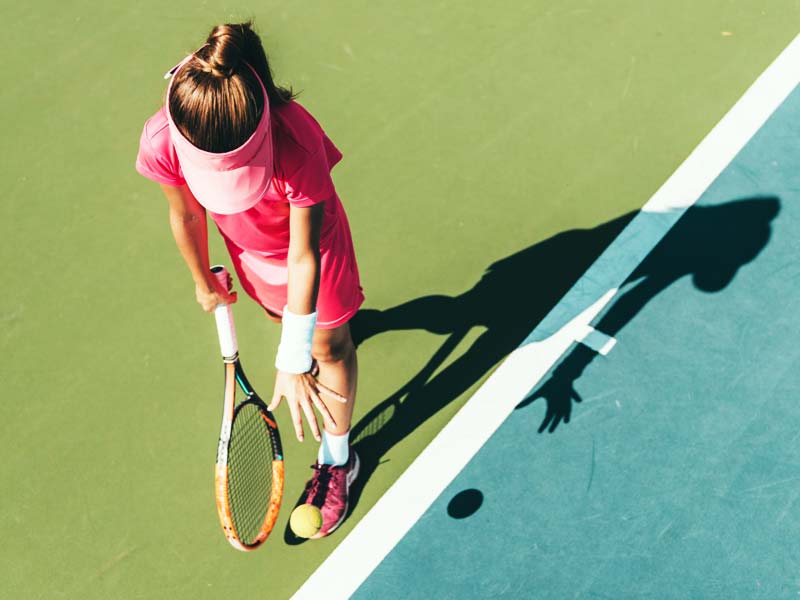 With all the info we can gain by searching the internet, I typed in "music lyrics with a message." One can search for all kinds of themes and find a song for whatever you are looking for. One of the best songs I found was "Stayin Alive" from the Bee Gees and "Saturday Night Fever" fame. Obviously, when I asked the class why I chose that song they knew right away that keeping the ball in play was the theme of the day. Another one was "Stuck in the Middle with You." We worked on covering the middle both from the net area and all the way back to the baseline.
Adding an element like this certainly makes the class fun and focused. When I put the song of the day on my phone and they listen to the lyrics, some of the class break out in in some dance moves. This has been humorous because some of us can dance and, others, well, need a dance class!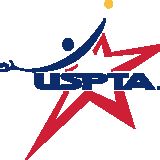 Find us on page 16 of the Spring 2020 Issue of the USPTA – Midwest Division Newsletter! Click here for the full Newsletter!