Whether you've been a tennis teaching professional for years or are just beginning your journey in the Tennis Industry, we can guide you to the right opportunity. We've been able to fill diverse positions in the Tennis Industry throughout Illinois, Indiana, Michigan and Wisconsin.
A sample of the positions we've successfully filled include: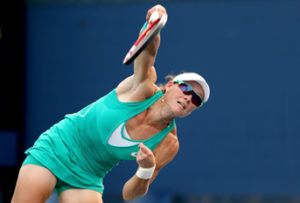 Tennis Director; indoor, outdoor and country club
Staff Pro (Full Time)
Seasonal Pro (Summer)
Professional positions outside of the teaching industry have included Marketing & Sales Consulting at numerous equipment and apparel manufacturers as well as opportunities in retail sales. If you're a prospective or a current teaching professional looking for a teaching position, the Tennis Priorities Company knows which clubs are looking for staff, what areas of expertise, and what levels of teaching are needed.
Contact Us Today 847.910.9713 or Submit Your Resume on the Contact Page!